01Cell Culture Technology
The cell culture system production platform uses well-known domestic and foreign advanced bioreactors and production equipment such as BO (Switzerland), Applikon (Netherlands), and GEA (Germany), and adopts the acoustic cell retention system, which is pioneering in the field of global perfusion culture. The company has also established a large-scale serum-free continuous perfusion culture platform technology for mammalian cells, which can be applied to the technical fields of vaccines, stem cells, gene therapy, and cell therapy in the future.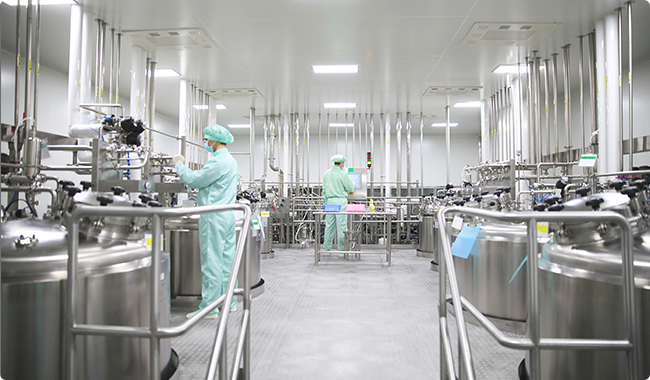 02Purification Technology
The protein separation and purification production platform adopt the well-known domestic and foreign advanced chromatography system, chromatographic column, and production equipment from American GE, German GEA, etc. It adopts different types of chromatography technology, such as IEC, AC, HIC, etc., to establish protein separation and purification platform technology, which is currently at the international advanced and domestic leading level and can be applied to protein purification in the field of biopharmaceuticals concerning recombinant protein, monoclonal antibody, and double-antibody.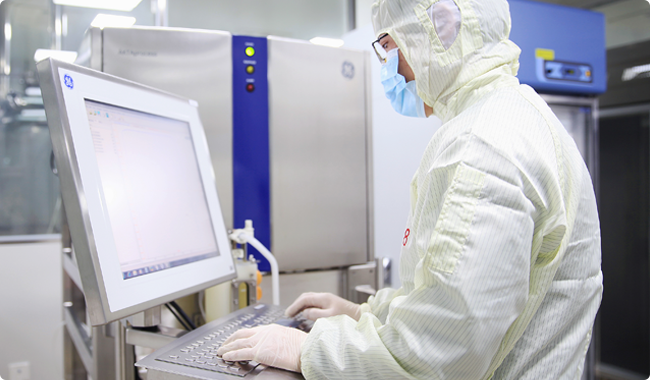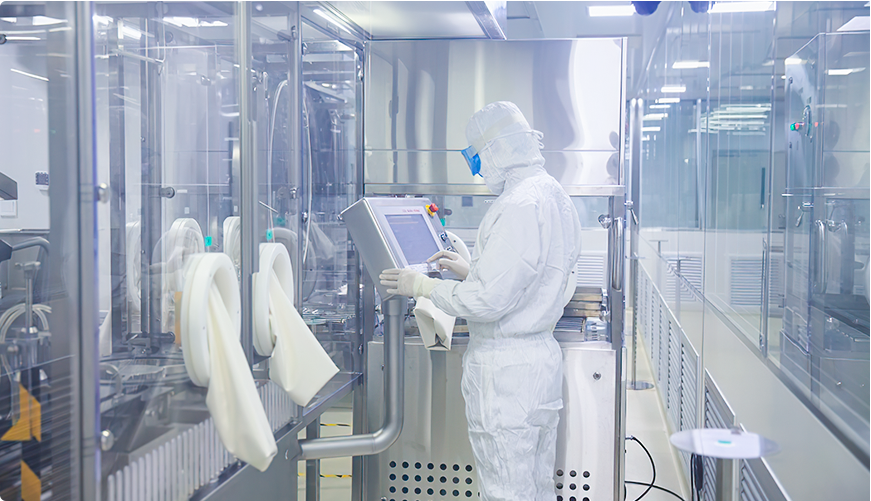 03Preparation Platform
The main production equipment of the preparation production platform are well-known brands at home and abroad, including B+S washing, drying, and filling line, Eduard lyophilizer, Denmark FLEXICON capping machine, etc. The production speed is about 4,000 pcs/h, which can realize the production of 10 mL/2 mL penicillin bottle syringes and lyophilized powder injections.
04Quality Control system
With the qualified testing capability, the compant has independently developed a series of leading methods including polysorbate 80 test, L-arginin test and peptide mapping identification, etc. In 2020, it also overcame the technical difficulties in N-glycan spectrum analysis method, filling the gap in China, ensuring the test for rhTNK-tPA .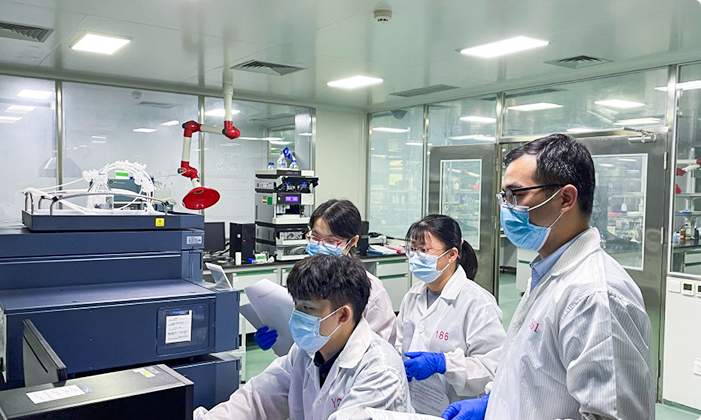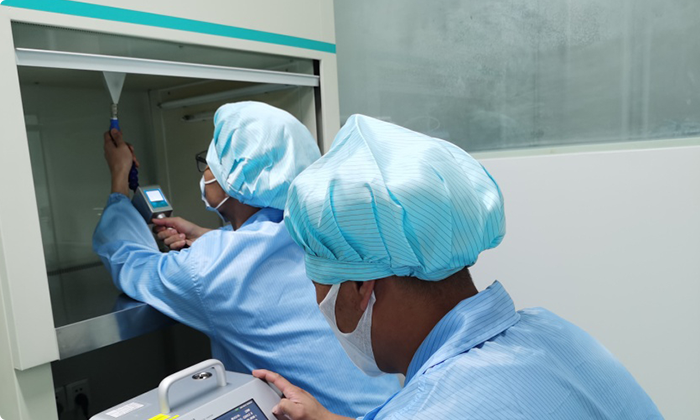 05Equipment and Engineering
The company has a professional team of equipment engineering maintenance, operation, and service, equipped with maintenance personnel involving automatic control, electrical, refrigeration, measurement, and other professions, with rich experience in maintenance and repair of clean workshops, cell culture, purification, preparation, QC, utility engineering, and other equipment. The company also provide efficient leak detection, injection water supply and other services.